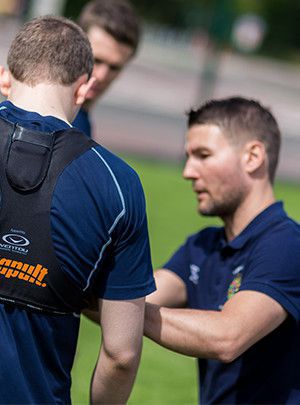 Sam brings a vast array of knowledge and experience within the nutrition and exercise sciences together with a friendly, professional and individually focused approach to his work.
Damian Harper
Senior Lecturer & Researcher in Exercise Sciences, York St John University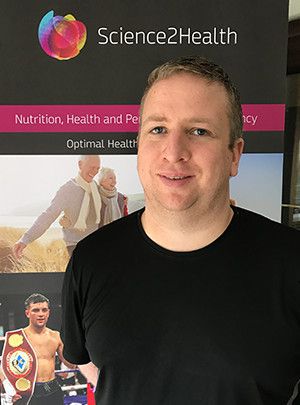 Sam has been an invaluable support, helping me lose over a stone in 8 weeks so far. I receive truly individualised support, a plan to manage social & work events whilst still keeping on track to my goals. The whole experience is motivating and helps me to develop my own nutritional awareness, learning and understanding.
Chris Atherton
Weight loss client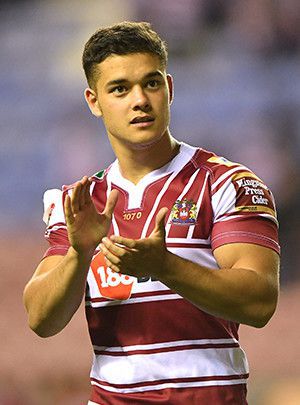 I would highly recommend Sam to anyone who is looking to find out more about their health. The opportunity to work 1 to 1 and receive specific advice is superb.
Jake Shorrocks
Half-back, Wigan Warriors RLFC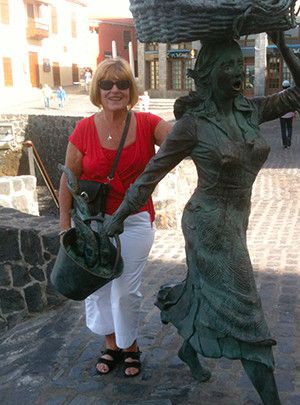 Sam is always on hand to provide support, keep me on track with our online check-ins and provides really effective advice that gets results whilst working around my busy schedule. Since working with Sam, I've lost weight that I thought I would never lose and not only am I on track to meet my goals, I have learnt so much about Nutrition, Exercise and how my body works.
Dorothy Bougen
Weight loss client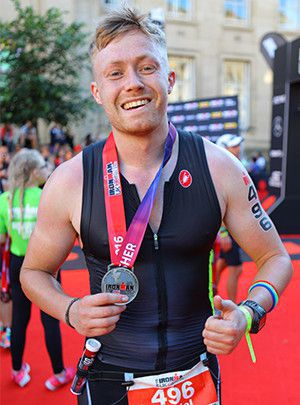 If you're looking for a detailed scientific approach to performance & nutrition then Sam is your man. I was taken aback by how professional and thorough the service was.
Daniel Baldwin
Personal Trainer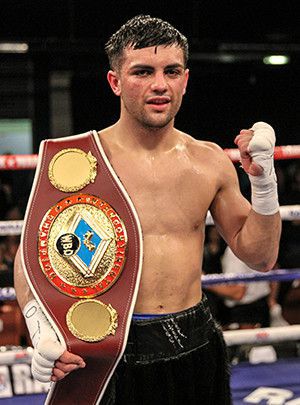 Sam's in depth knowledge of Exercise Science allowed me to learn new things which have helped me further my boxing career. I would highly recommend him to anyone.
Jack Catterall
WBO Intercontinental Super-Lightweight Champion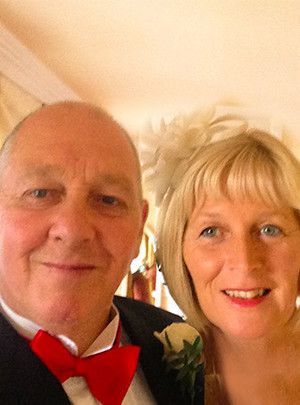 We both contacted Sam for support in improving our body composition and to make better food choices. We both now don't have to go hungry whilst still losing weight! We've honestly never felt better.
Bob & Karen Wilkinson
Weight loss clients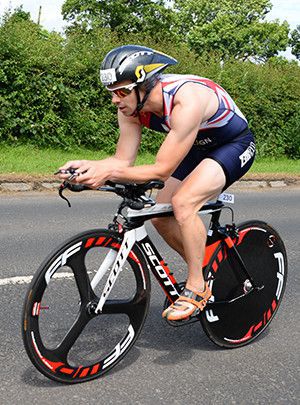 I knew this level of science support existed but had never seen it first hand. Something like this could be the difference to help you achieve your health and performance goals.
Grant Ormerod
GB Triathlete & Euro Tri Championships Silver Medalist 2016