Who we are
At Science2Heath, our vision is to support you to achieve amazing results, to develop new learning and a skill set for life. Through the application of Nutrition, Exercise Science and developing strong client-coach relationships, we can work together to quite literally change your life. Whether you wish to lose weight, live a healthier lifestyle or improve athletic performance, Science2Health combines cutting edge practice and outstanding education with world leading 1:1 bespoke support.
What we do
Simply, Science2Health specialises in providing the highest quality evidence based advice and support on Nutrition, Exercise and Performance. We'll help you maximise your potential, support you to achieve life changing results and not just a temporary quick fix.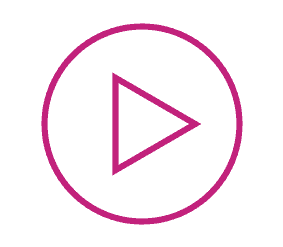 Media Content
Through social media and Science2HealthTV, Sam and his guests provide endless amounts of content to help educate viewers and listeners with world leading evidence based Nutrition, Exercise and Performance advice.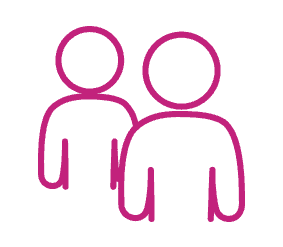 Personal 1:1 Coaching
Our bespoke 1:1 coaching programme allows you to become a regular client where you'll receive the highest level of bespoke support, regular contact, advice and structure to meet the goals you've always wanted.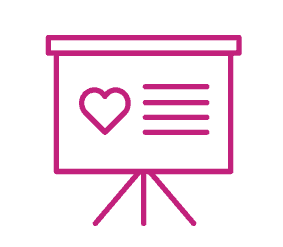 Workshops & Seminars
Science2Health deliver interactive seminars and health events where staff are instantly inspired, motivated and take away learning that they can immediately apply to their daily lives. Benefitting the workplace wellness.