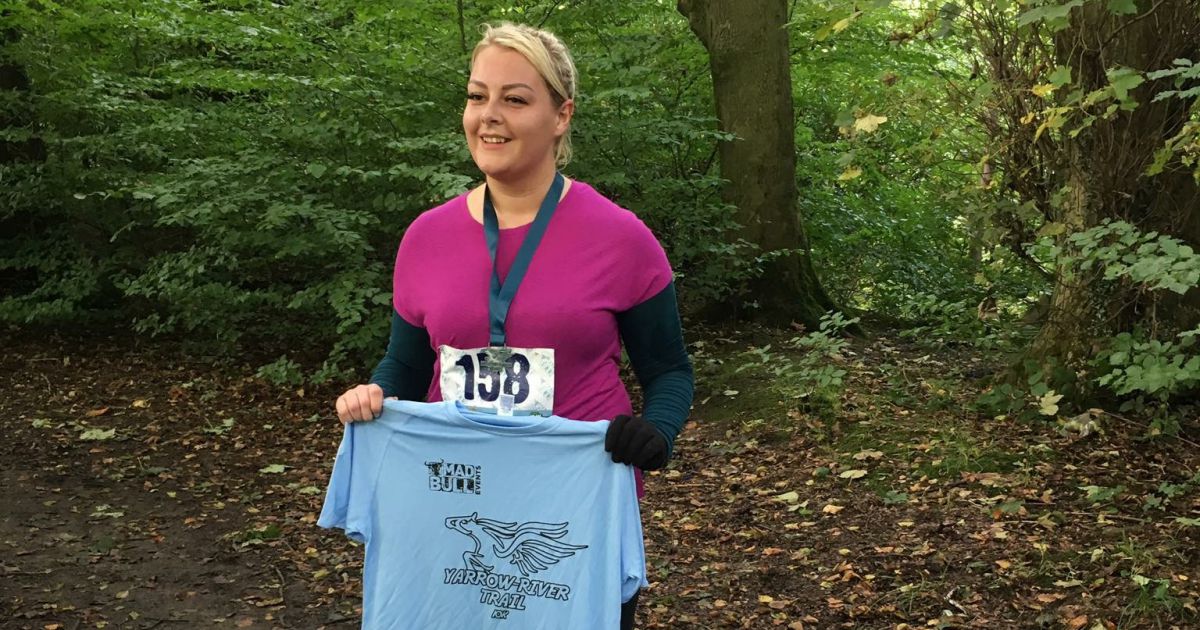 News
Jennifer Moss achieves new goals and appears in the Chorley Guardian
17 September, 2017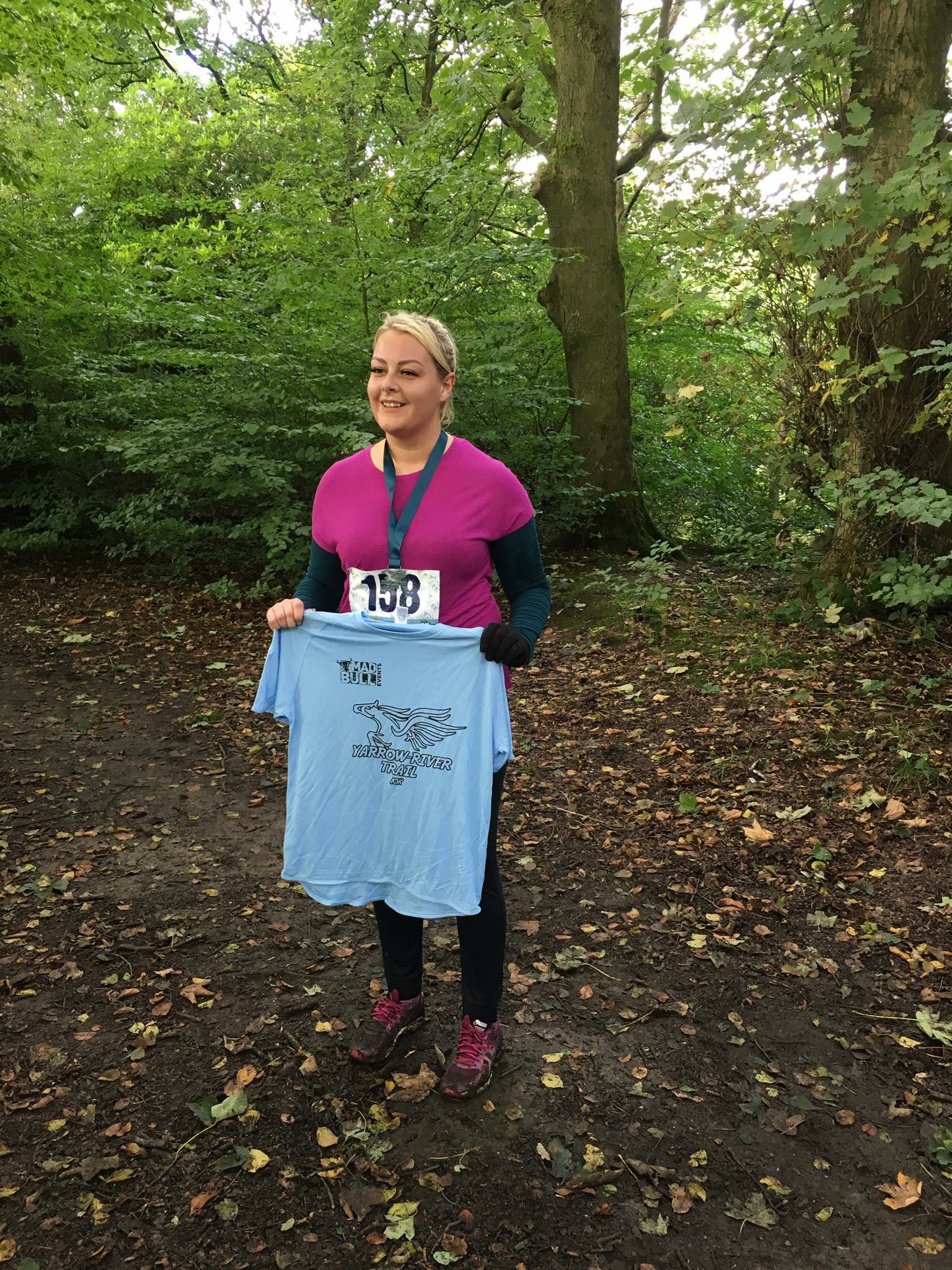 Science2Health client Jennifer Moss features in this weeks issue of the Chorley Guardian for completing the Yarrow Valley 10k trail run last weekend!
Jenn's personal goal isn't to run any record times or win any races, she in fact, decided to take up running to help her lose weight, for the enjoyment of running, as well as to increase her activity/steps. Jenn has now completed two 10k's in just 3 weeks!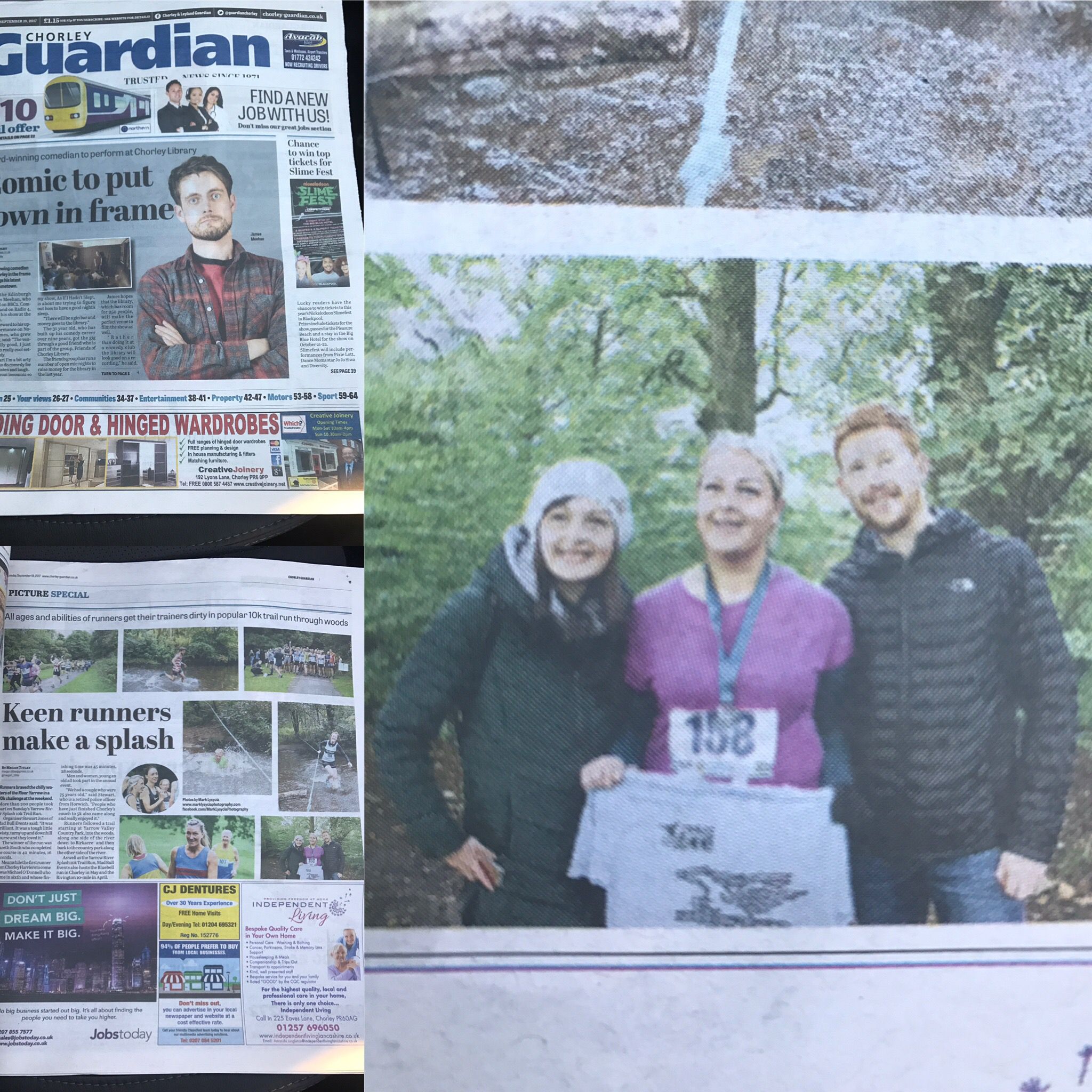 Jennifer "This is the 2nd 10km run I have completed in 3 weeks and I really enjoyed it. This wasn't about winning or achieving a fast time, it was about increasing my steps and overall activity. I'm now more active than ever and along with my nutrition goals, I'm achieving my main goal which is to lose weight and be healthier!"
Jenn's doing brilliantly well having now lost 1 stone 2Ibs in just 8 weeks and she's only just getting started too!
From everyone at Science2Health, Well done Jennifer!