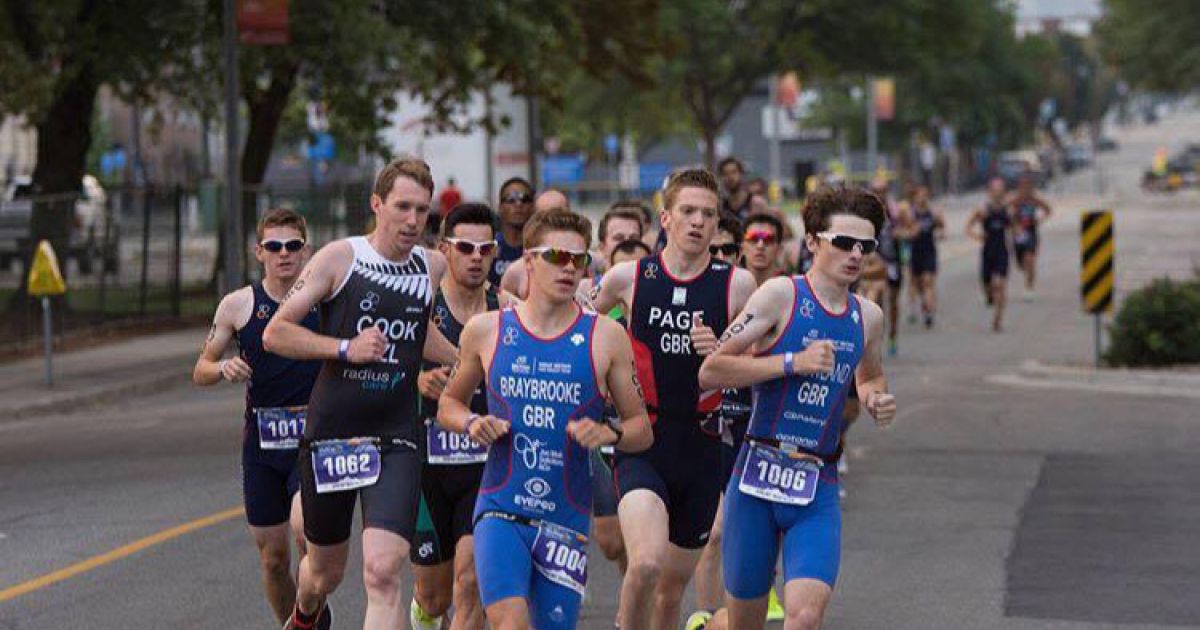 News
Callan goes to Canada
Callan Rowland represents Great Britain at the ITU Multisport World Championships
19 August, 2017
On 19th August 2017, Callan Rowland travelled to Canada representing Great Britain in the U20 Sprint Duathlon Age Group Race at the ITU Multisport World Championships.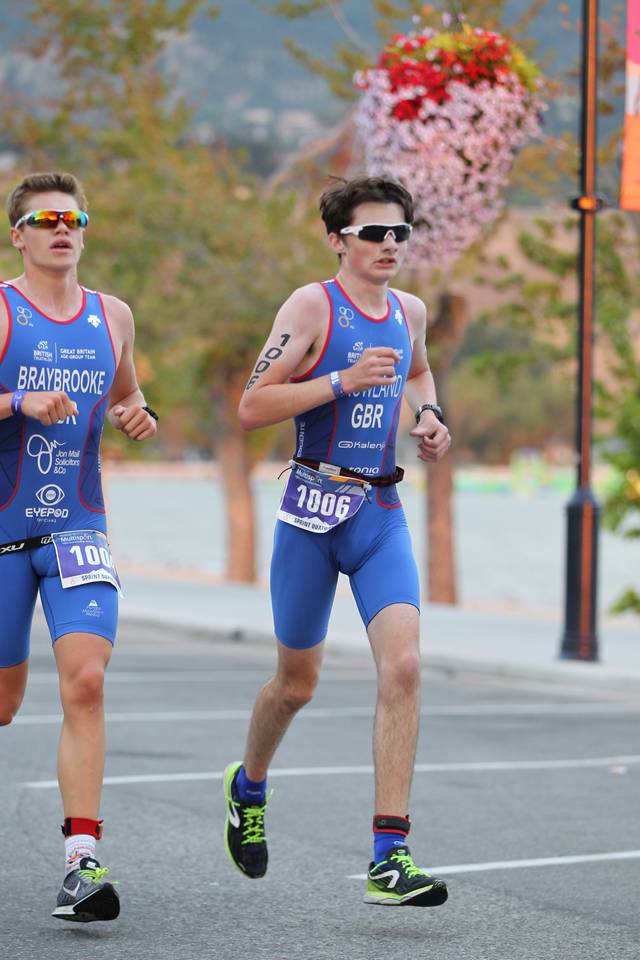 This was Callan's first experience at this level and his goal was to assess his abilities on the big stage as well as the areas he needs to develop on the back of observing outstanding development over the last 2 years. We are so excited to reveal that Callan finished 12th in the world and has already secured his place at next years World Championships in Denmark.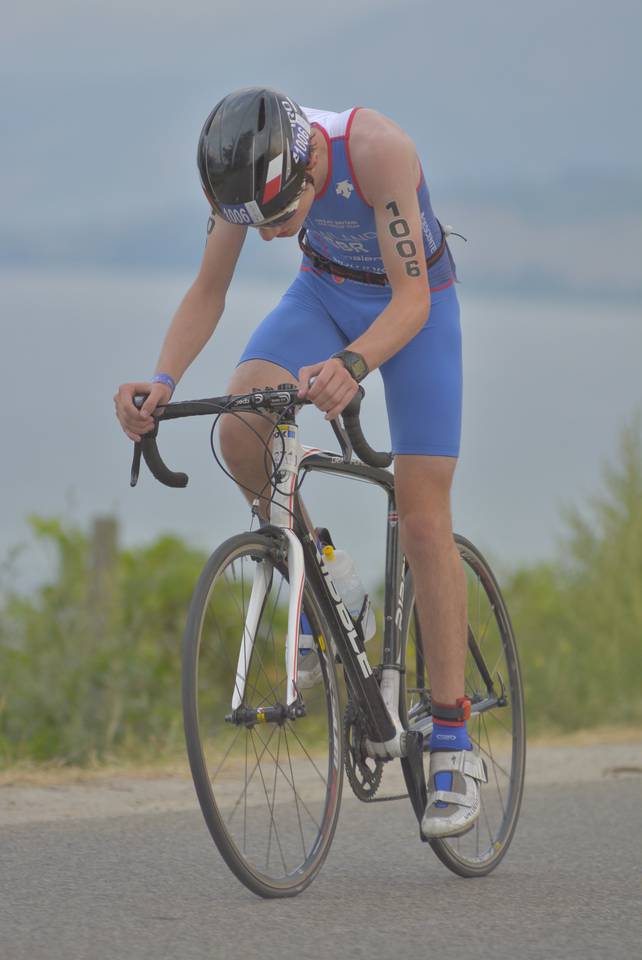 Callan's determination, strength and hard work has really paid off and the fact that he's only 19 years of age, combined with the amazing progression he's seen in such a short time, the future holds a lot of promise!
Callan, you've done exceptionally well so far but more importantly, you have a very exciting and promising future ahead of you.
From everyone at Science2Health, a mighty congratulations! We are so proud of you!